SINKS & TAPS
Sergio Essenziali Range
Create your perfect kitchen with the addition of a beautiful Sergio sink and tap. A classic curved sink from our Essenziali Range will impress even the most discerning of visitors from the moment they step into your kitchen.
Sergio Lusso Range
Create a kitchen with a little more drama. The Lusso Range offers a contemporary twist on the classic kitchen sink. With a crisp and clean look these modern sinks can put the perfect finishing touch on your dream kitchen. 
Sergio Taps
Our Sergio Taps have been specifically selected to compliment the highly stylised Sergio Essenziali and Lusso Sink ranges.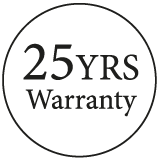 25 years Warranty
Sergio Quartz offer a peace of
mind 25 year warranty for all
their Quartz range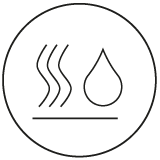 Features
What are Sergio Quartz
benefits and advantages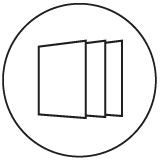 Extensive Range
A large instock selection.